Méxica Empire
From ThroneWorld
Introduction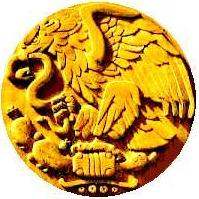 Náhuatl: Mexihcatlahtohcayotl - the Rule of the Méxica.
Heads of State
The twin Mountains:
The power within the Empire resides at Court and on the Heavenly Mountain.
Government
Armed Forces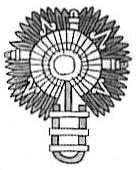 Overview
Society
Companies and manufacturers are the Pochteca with those from the conquered nations grouped together as the macehualli pochteca.
The Empire consists of all the human colonies extending out to the Rim.
For the early history of the nation see Azteca.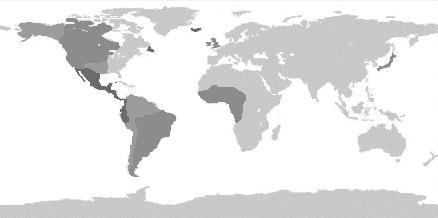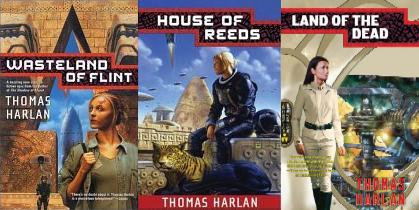 "In the time of the Sixth Sun" by Thomas Harlan