Category:Lords of the Earth
From ThroneWorld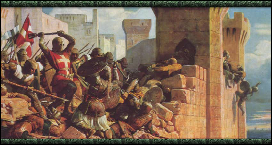 You've found the main Lords of the Earth web-site. LOTE is a play-by-(e)mail war game. Basically, you're the king or queen of a medieval (or Renaissance or Classical or Fantasy) nation and struggle to better your own realm, usually at the expense of other nations (and players). This is a turns-based game, so you have to wait for your results, fretting and biting your nails.
In all of the campaigns, players control nations, religious orders or primacies, merchant houses or secret societies struggling to survive, expand and overthrow their enemies. Play is handled in turns, where the players submit orders to the Game Master, then receive results in the form of a newsfax (newsletter) and a stat sheet (which describes their position after the results of the turn).
Lords of the Earth has been in business for twenty-four years and the longest running campaign has reached turn 221.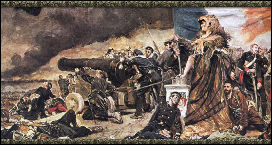 Player Information
Here's details on how to get the printed Rulebook and Maps. There is also a wiki-zed Living Rules.
To check out an article on how this game works, see what Warren Bruhn wrote for the Newcomer to Lords. It's in the Articles section in the Players area.
Gamemaster's Information
Thinking you don't have enough to do? Being a Carmelite monk left you too much time for a social life? Then perhaps you have what it takes to be a LOTE GM! Check out the GM Area public page for a good talking-to.
Development Group
Want to help out with developing the support systems and client programs for Lords of the Earth? Join the development group!
Credits
Lords of the Earth was developed by Thomas Harlan in 1983. He still runs Campaign One - An Age of Air and Steam.
Campaign Listing
Campaign Status
Key
Live - a turn in the last year
Stalled - no turn for more than a year
Probably defunct - no turn for five years
Terminated
Not started
Conversations on LOTE-L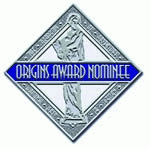 Subcategories
This category has the following 2 subcategories, out of 2 total.
C
R
Pages in category "Lords of the Earth"
This category contains only the following page.
L